Linguine with scampi paired with Cantavento White Wine
Linguine with scampi paired with Cantavento White Wine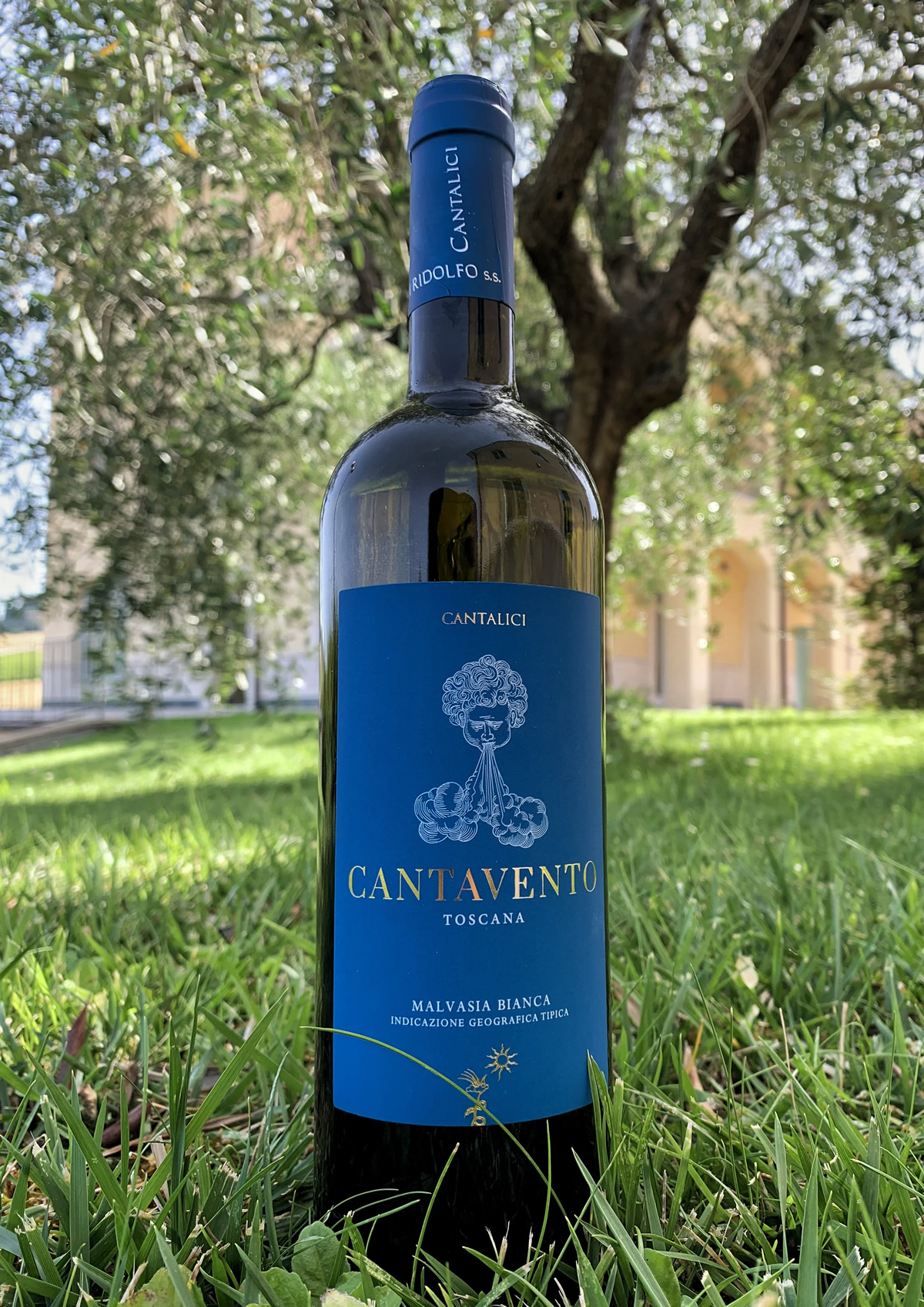 A gentle breeze blows today here in Chianti, and it is the right time to open a bottle for the dinner.
Summer is definitely not just white wine in Tuscany, and for sure it is not typical to have fish in Chianti Classico, but sometimes you get to your trusted fishmonger and enjoy something special. So, it's time for some Cantavento and a special recipe that pairs perfectly with its spicy notes and hints of officinal herbs.
Linguine with scampi, asparagus and botargo
INGREDIENTS (for 4 people)
Linguine 350gr
Scampi tails 8
Asparagus 300gr
Shallots 2
Botargo
Parsley a handful
White wine half a glass
Extra virgin olive oil
Salt and pepper
Let's start by shucking the scampi tails and removing the inner black thread, then wash and dry them. Clean the asparagus, wash them and remove the hardest part.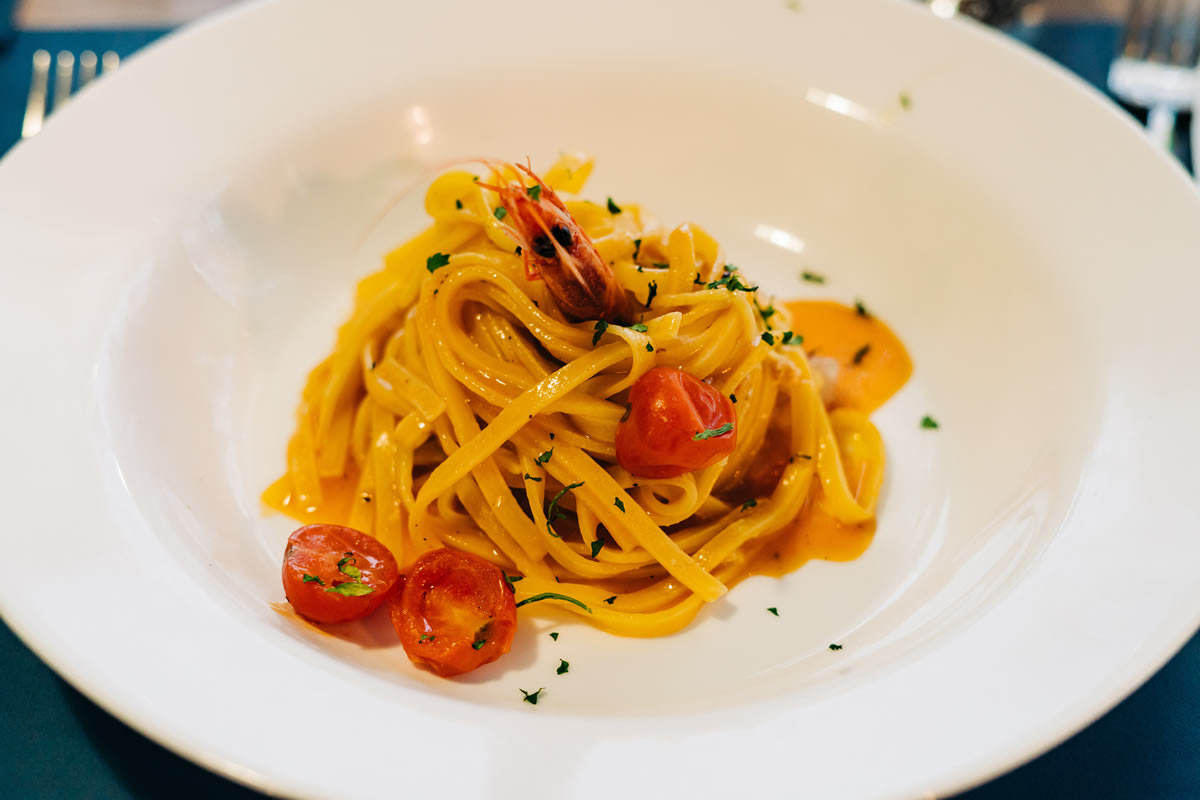 In a frying pan, fry the shallots in plenty of oil together with the parsley, taking care not to brown them. Add the asparagus to the pan and cook for a couple of minutes, then add a ladle of water and cook until tender. Add salt and pepper.
In a separate pan, let's brown the scampi tails with more oil, add salt and pepper to taste. In the same pan pour the white wine and let it evaporate on a high flame and add a ladle of water.
Pour in the linguine which have been previously cooked in salted water, but which have not finished cooking in the pan. After having removed scampi, make them jump in the sauce that has been created and add the asparagus, and finally, after a while, the scampi.
Serve with a nice grated botargo on the surface, which gives flavor and strength.
We're about to have this dish tonight in Castagnoli, right next to the winery where the Cantavento was made, with a nice view over a sea of hills and vineyards. It's not the seaside still, it's a great summertime.
Cantine Cantalici Shop Online
More products you may be interested...