Chianti Classico Baruffo Reserve and Brasato meat to celebrate the end of summer
Chianti Classico Baruffo Reserve and Brasato meat to celebrate the end of summer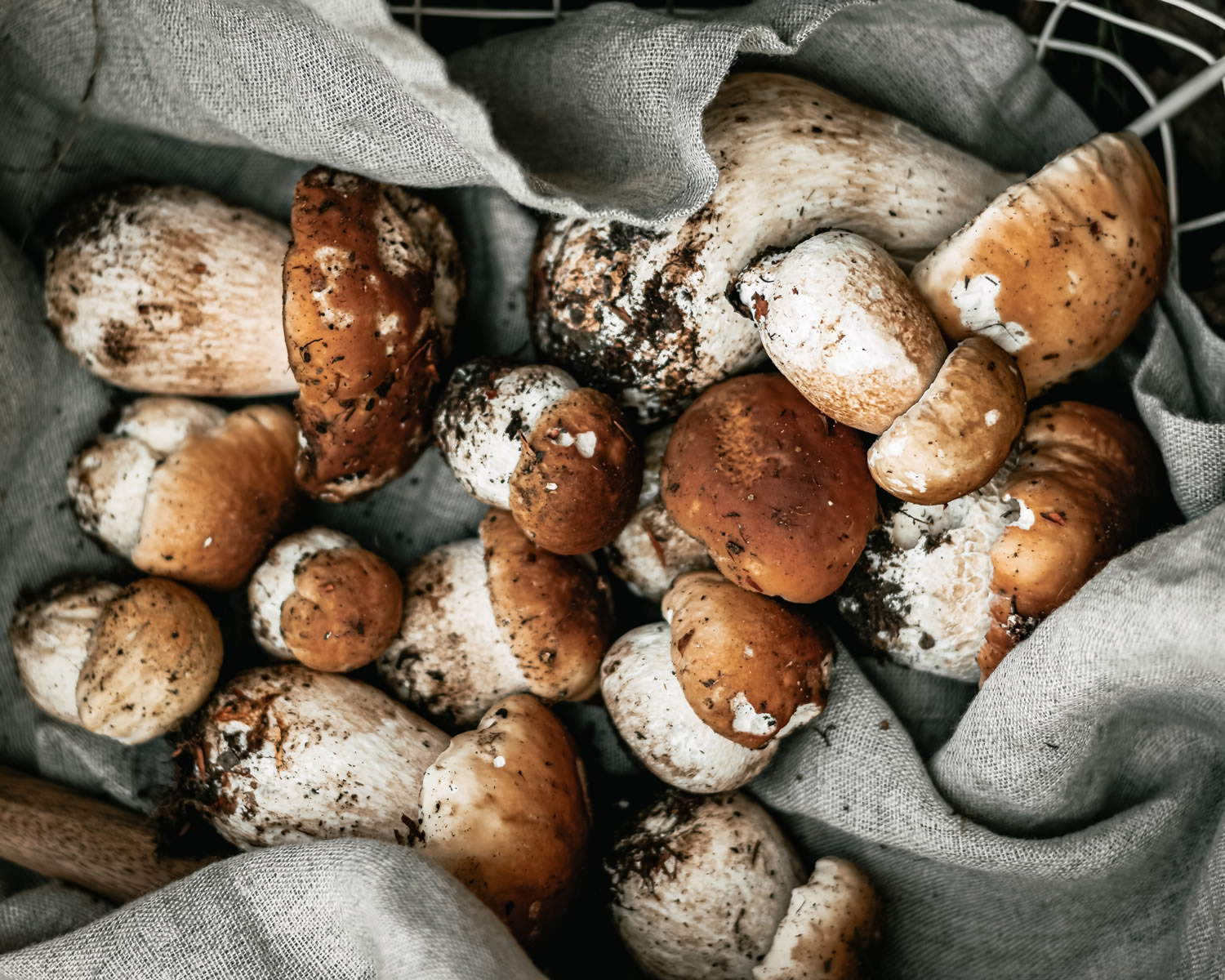 September and October are our favorite months: in the hills of Chianti you can smell the grape harvest, taste the first roasted chestnuts, spend Sundays in the woods searching for porcini mushrooms and giallarelle.
Many people think of this period simply as the end of summer. But, who lives the Chianti by its land recognizes it by its scents and colors.
The chilly mornings and the first-time-of-the-season pullover create the right atmosphere for engaging in some classic Tuscan dish, which pairs best with a nice glass of Chianti Classico Baruffo Riserva. This structured and tannic wine matches perfectly with the definite and spicy flavors of a good Brasato.
Braised beef in red wine
Ingredients
1kg beef chuck
60 gr butter
1 onion
2 celery stalks
2 carrots
3 glasses of red wine
1 garlic clove
2 bay leaves
Cloves
Black pepper grains
Rosemary
Extra virgin olive oil
Salt
How to prepare it
First wash and dry the meat from any residual blood. Then put it to marinate in a container together with the cleaned and cut vegetables, the red wine, the peeled clove of garlic and the herbs. Marinating is of fundamental importance in order to allow the meat to gain flavor, and in fact it must remain in the marinade for at least 10 hours. We suggest you to prepare it the night before so that it can absorbs all the aromas.
Once the first phase is completed, take the meat, dry it and brown it in a pan with oil and butter, which has been heated until melted. During browning, it is important to be very careful not to pierce the meat, so as to ensure that all the liquids remain well fixed inside.
After about 3-4 minutes, add the vegetables and the previously filtered marinating liquid. The whole should cook for 2h30/3h, remembering to add salt and pepper halfway through cooking.
Before serving, blend the marinade together with the vegetables so as to obtain a thick and tasty cream which will then be served over the meat.
Buon appetito!
Cantine Cantalici Shop Online
More products you may be interested...