Cantucci biscuits recipe and Vin Santo
Cantucci biscuits recipe and Vin Santo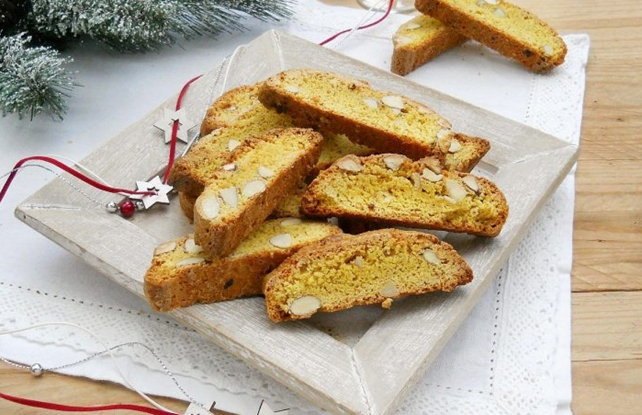 Christmas time is beautiful also thanks to unusual dishes and to sweets we indulge in. So, to end, for example, a special lunch with the family on a high you might want to prepare some Tuscan biscuits named Cantucci.
But, what kind of biscuits are these Cantuccis? They're dry biscuits with almonds, and you usually dunk them in the Vinsanto liqueur wine, made from a selection of the best grape.

Our Vin Santo is soft and enveloping with notes of honey and dried fruit.
So, here is the recipe for the Cantucci biscuits!
Ingredients
450 gr of flour 00
350 gr sugar
2 whole eggs
3 yolks
Half a sachet of baking powder for cakes
50 gr of warm butter
Grated zest of 1 natural orange
1 small spoon of vanilla extract
250 gr of shelled but not peeled almonds
1 pinch of salt
1 egg to brush the surface of the biscuits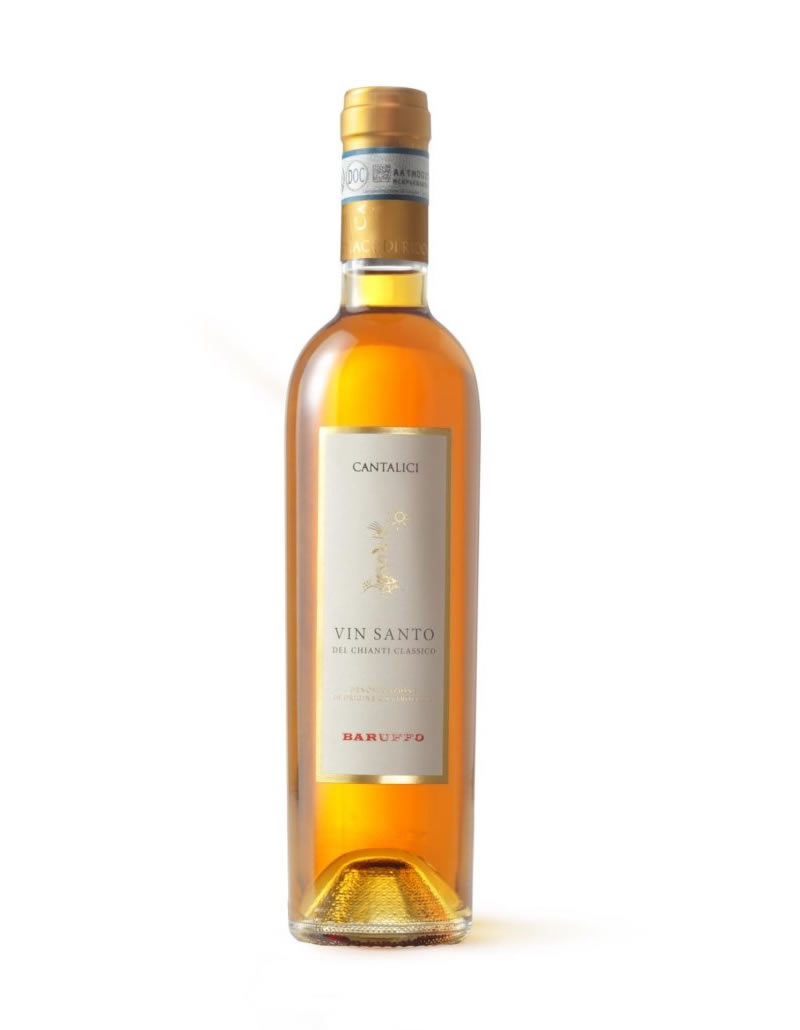 Melt the butter, put almonds in the oven at 120 ° C for a few minutes and then let them cool.
Put the sugar, baking powder and a pinch of salt in a bowl. Then add the 3 egg yolks, the 2 whole eggs, the warm butter, the vanilla and the orange zest and mix well.
Take a dripping pan, and roll out the parchment paper, now take the dough and create three uniform loaves (they will stick to your hands a little, but do not add flour). Brush with beaten egg.Cook for 25/30 minutes at 180 ° C until they will be golden brown.
Remove from the oven and wait about 15 minutes, now we have to give them the shape of the CANTUCCIO: cut them diagonally, they must be about 1.5 cm thick.
The Cantucci should now be put back in the oven and cooked for 10 minutes (turning them halfway through).
Let it cool completely and serve with Vinsanto Cantalici!!! Perfect!
Cantine Cantalici Shop Online
More products you may be interested...