How to drink red wine in summer
How to drink red wine in summer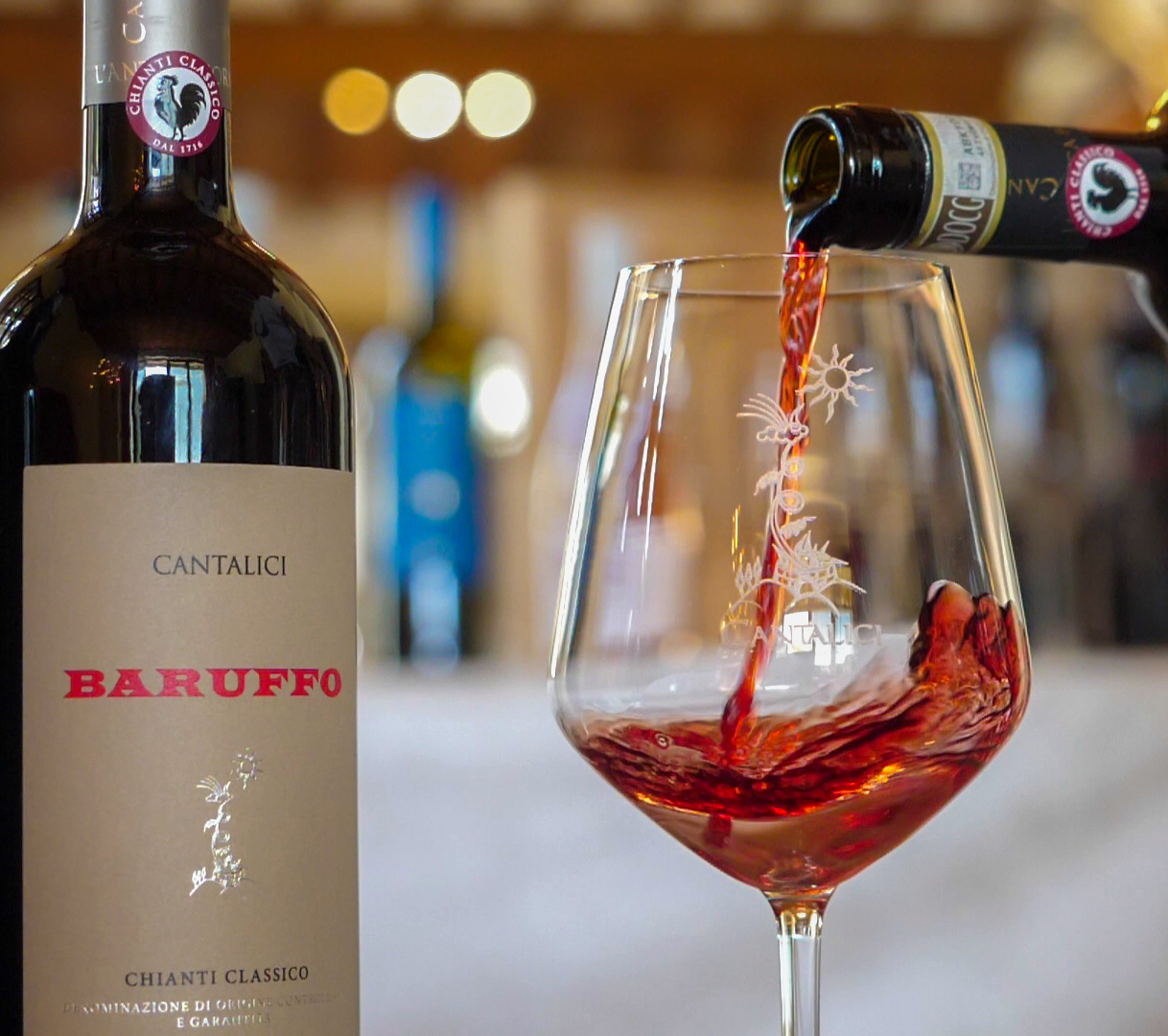 Summer is coming… and, often it is considered "the season of white and rosé wine".
Obviously, if you drunk warm red wine in the summer, paired with the wrong food, you are perfectly right: in this case, it does not taste well, but it has nothing to do with the hot season.
We were born in the Chianti Classico region, and in our opinion, red wine has no season. So, here are just some practical suggestions to support all those who wish to enjoy a good Chianti glass in the next months too!
Is white wine really "lighter" than red ones?
Let's dispel a myth: white wines are NOT lighter than red wines, neither from the point of view of alcohol content nor from the caloric point of view. For instance, with the same content of alcohol, a glass of white wine has about 85 calories and a glass of red wine has 90 calories: almost the same. But, we must take into consideration that we usually drink white wine in larger quantities, assuming as a consequence, more calories. Besides, white wines have always bigger quantities of sulfites, which are important to favor conservation over time, but sometimes sulfites may cause some troubles, such as headaches or digestive difficulties. So, we aren't against white wines in the summer at all, but simply it' is not "lighter" than red wine.
The secret to drinking good red wines in the summer is the temperature of service.
For red wines, the temperature of service is about 18-20°C (64.5- 68°F). A glass of red wine served in the summer at a "room temperature" of 25°C – 30°C (77- 86 °F) will taste poorly balanced, and it will seem to be "heavy" and "inelegant". On the other hand, if the wine is kept in the fridge for too many hours, tannins will arrive on the palate more and more astringent, with a bitter and not very pleasant taste. This is the reason why the right temperature of service is the secret to the success of red wine drunk in the summer.
So, when you hear that red wines must be served "at room temperature", it is true, but only if the room has the right temperature (18-20°C= 64.5- 68°F).
How to keep the right temperature of wine at home
In our winery, to serve wines during tastings at the right temperature, we use some machinery that dispenses wine keeping it always at the set temperature... of course, it's a solution hard to apply at home.
And so, what are the alternatives? The solution we suggest is to put the red wine we wish to drink in the fridge for about one hour before drinking (considering our fridge has a temperature of about 4°C = 39°F).
If you're running late, and you can't wait for an hour, it will be sufficient to keep the bottle in an ice basket and let it cool a bit; about 5-10 minutes will be enough.
So, now you just have to choose between white, rosé and red wine…. better if Chianti Classico. 😉
Cantine Cantalici Shop Online
More products you may be interested...